What We Do
The Digital Transformation your company needs
WE ARE THE WAY AND THE MESSAGE
Messages are the essence of communication and Message Factory's job is to put obsessive care into the possibilities that technology brings to support them.
This is how we respond to the growing needs of digital transformation for Marketing, Communication and Telecommunications.
WE PROVOKE DIGITAL TRANSFORMATION
We exist for one purpose: to bring digital transformation to our customers.
We respond to your strategic needs with digital products and services, constantly improved according to the latest possibilities.
OUR MANTRA
We have to:
Clearly understand your objectives
Develop a great relationship
Develop hard work in an ethical manner
Always be aware of the aspects in which we can innovate
Always try to deliver more than expected
MESSAGE FACTORY TEAM
Uncomplicated and dedicated, attentive to every detail, tireless and absolutely focused on delivering more and better than what is asked of us.
We are supported by a network of collaborators and partners that have already sparked the digital transformation in many organizations and that allows us to build the perfect teams tailored to each project, but our small and capable core team consists of:
Filipe Mendes
Founder and CEO
Miguel Dias
Co-founder and CTO
André Russo
Operations Director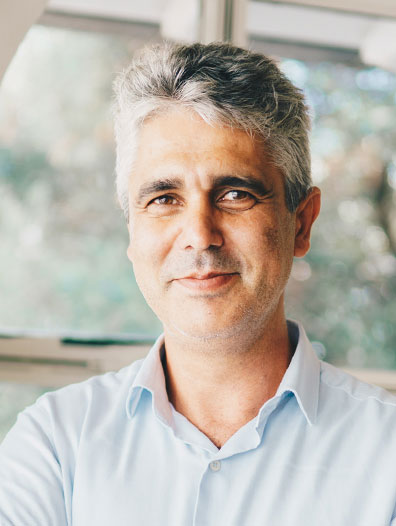 Afonso Loureiro
Managing Partner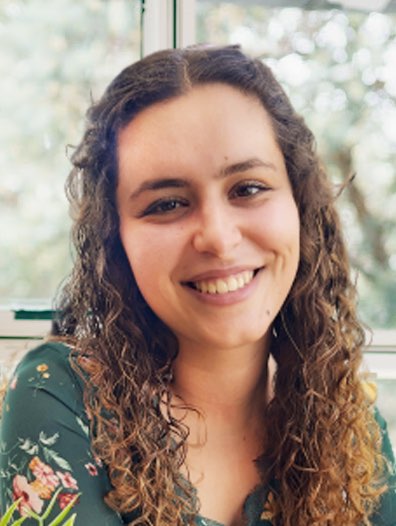 Patrícia Ferreira
Account Executive
Rita Carvalho
Content and Strategy
João Joaquim
UX/UI & Front-end
Akanksha Thakur
UX/UI Design